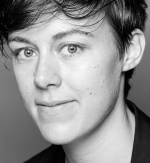 Caroline Woolard (b. 1984) is a New York-based artist born in Rhode Island. Woolard co-creates art and institutions for the solidarity economy. Her multi-year, collaborative projects include OurGoods.org (2008-2016); TradeSchool.coop (2009-2016); and BFAMFAPhD.com (2014-2016). Recent commissions include WOUND, Cooper Union, New York, NY (2016); and Capitoline Wolves, Cornell University, Ithaca, NY (2016), and MoMA Studio: Exchange Café, New York, NY (2014). Her work will be featured in documentaries on PBS / Art21 over the next two years.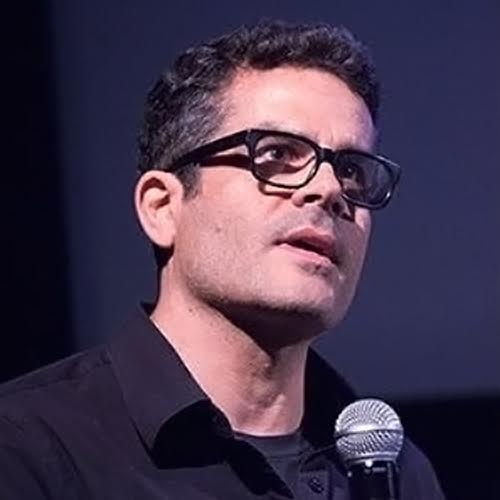 Mark Tribe is an artist who works across media and forms, including drawing, photography, installation, video and performance. His recent work explores the relationship between landscape and technology. He has had solo exhibitions at the Corcoran Gallery of Art in Washington, D.C.; Momenta Art in New York; Los Angeles Contemporary Exhibitions; the Queen Victoria Museum in Launceston, Australia; and DiverseWorks in Houston. His work has also been exhibited at Jack Shainman Gallery in New York; Ronald Feldman Gallery in New York;  the Palais de Tokyo in Paris; the Menil Collection in Houston; the Centre Georges Pompidou in Paris; the National Center for Contemporary Arts in Moscow;  SITE Santa Fe; the San Diego Museum of Art;  and the Blanton Museum of Art in Austin. He has received grants from Creative Capital and the New York Foundation for the Arts, and is the author of two books, The Port Huron Project: Reenactments of New Left Protest Speeches (Charta, 2010) and New Media Art (Taschen, 2006). Tribe is Chair of the MFA Fine Arts Department at School of Visual Arts in New York City. In 1996, he founded Rhizome, an organization that supports the creation, presentation, preservation, and critique of emerging artistic practices that engage technology.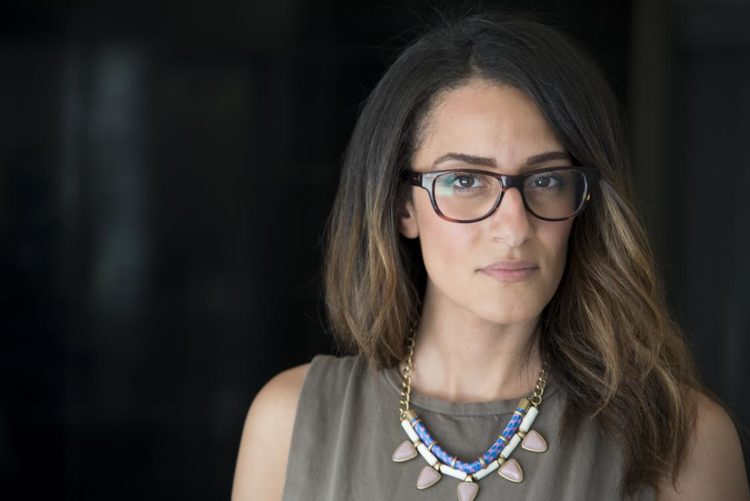 Deana Haggag has been the Executive Director of The Contemporary, a nomadic and non-collecting art museum based in Baltimore, MD, since the spring of 2013. Since her appointment, she has helped organize projects with artists Victoria Fu, Miriam Simun, Abigail DeVille, Michael Jones McKean, and others. Prior to her work with the museum, she was the Curator-in-Residence at Gallery CA, which is also located in Baltimore, MD in the City Arts building—home to over 90 artists. In addition to her work at The Contemporary, Deana lectures extensively, consults on various public art initiatives, contributes to cultural publications, and teaches at institutions such as Towson University and Johns Hopkins University. She is on the board of the Greater Baltimore Cultural Alliance, and has served as a member of the Affiliates Board for the Museums and Society Program at Johns Hopkins University and StageOne/FANS council at the Baltimore School for the Arts. Deana was named "10 People to Watch Under 30" by the Baltimore Sun in 2013 and a "Young Cultural Innovator" by the Salzburg Global Forum in 2015. She received her MFA in Curatorial Practice from the Maryland Institute College of Art and a BA from Rutgers University in Art History and Philosophy.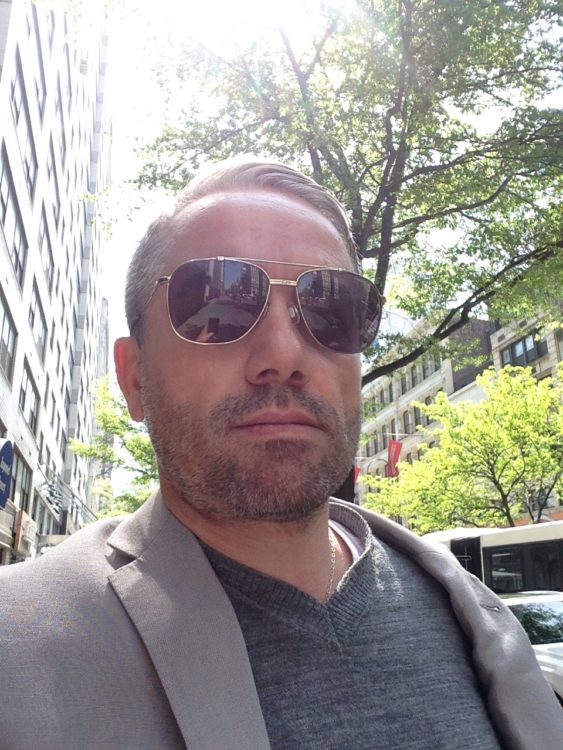 William Powhida makes fun of the art world to highlight the paradoxes and absurdities of economic and social value systems that keep the sphere of visual art afloat on a tide of inequality. His work relies on research and participation to diagram, list, perform and critique the forces that shape perceptions of value in art. He is partly responsible for slightly more socially conscious projects including MONTH2MONTH, #Rank, and #Class in collaboration with artist Jennifer Dalton.  He is an infrequent contributor to Hyperallergic, ArtFCity, and the Art Newspaper.