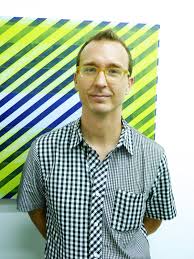 Matthew Deleget is an artist, curator, and arts worker. Matthew has exhibited his work nationally and internationally, including solo and group exhibitions in the US, Europe, Australia, and New Zealand. His work was included in the 2014 Whitney Biennial by Michelle Grabner at the Whitney Museum of American Art, New York. His additional museum exhibitions include MoMA/P.S.1 (Long Island City, NY); Bronx Museum of the Arts (Bronx, NY); Herbert F. Johnson Museum (Ithaca, NY); Bass Museum of Art (Miami, FL); and Indianapolis Museum of Contemporary Art (Indianapolis, IN).
In 2003, Matthew co-founded MINUS SPACE , a gallery based in Brooklyn, NY, specializing in contemporary reductive abstract art, and represents pioneering emerging and established artists and estates from the United States, Europe, South America, and Australia. Since 2006, he has organized more than 60 solo and group exhibitions at both MINUS SPACE's gallery in Dumbo, Brooklyn, as well as other collaborating venues on the national and international levels, including in Mexico, Belgium, Australia, and New Zealand.
Matthew's work is represented by Alejandra von Hartz Gallery (Miami, FL) and Dr. Julius | AP (Berlin, Germany). He teaches in the MFA Fine Arts Department at the School of Visual Arts, NY. He holds an MFA in Painting and an MS in Theory, Criticism and History of Art, Design and Architecture from Pratt Institute, Brooklyn, NY, and a BA in Art and German from Wabash College, Crawfordsville, IN. Matthew lives with his wife, artist Rossana Martinez, and son Mateo in Brooklyn, NY.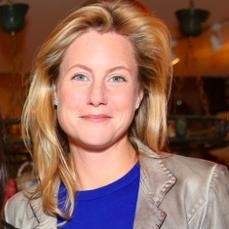 Franklin Boyd integrates multiple perspectives on the art market: attorney, art finance professor, collector, board member and advisor. As the founder of Xipsy, an art database that facilitates contractual resale rights for artists and galleries, she is interested in trying new approaches to old problems and looking at how market players can work collaboratively rather than in opposition.