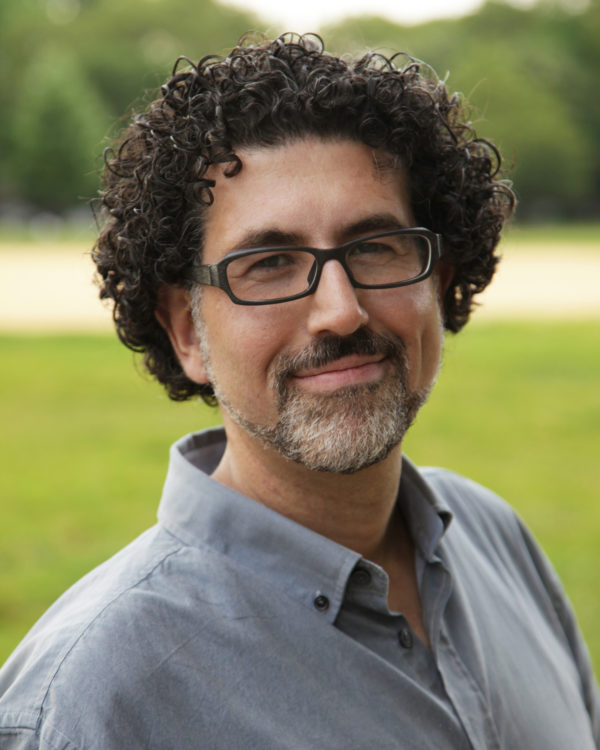 Hrag Vartanian is editor-in-chief and co-founder of Hyperallergic, a publication he created in 2009 in response to the changes in the art world, publishing, and the distribution of information. Breaking news, award-winning reporting, informed opinions, and quality conversations about art have helped Hyperallergic reach over 1 million readers a month. Hrag launched the Hyperallergic podcast in 2016 which travels around the globe to uncover the evolving world of art.
In addition, he has curated projects, exhibitions and has organized public events since 1997. Highlights of his curatorial efforts include exhibitions at BAM, Storefront Gallery in Brooklyn, NY, and #theSocialGraph at Outpost, the world's first multi-disciplinary exhibition of social media-related art in 2010. He has visited many universities and colleges as a visiting critic including RISD, Brooklyn College, UC Davis, Pratt, Columbia and UNLV, as well as moderated panel discussions and juried exhibitions for various organizations, including the Metropolitan Museum of Art, the Brooklyn Museum, and Chautauqua Institution. Beyond his writing, he is an avid photographer and collector of photographs. He is committed to serious, playful, and radical storytelling that pushes the boundaries of writing.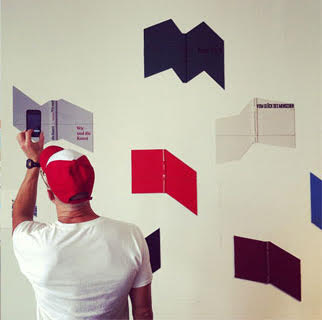 Jason Andrew is an independent scholar, curator, and producer. A prominent figure in the Brooklyn art scene, Mr. Andrew is the co-founder and director of Norte Maar, a non-profit with a mission to encourage, promote and present collaborative projects in the arts.
Guarding against special interests in any particular style or genre, his curatorial projects bridge gaps left in art history and reflect the creative imagination of the past, present and future. Mr. Andrew is a patron of young artists and consultant to collectors. He frequently lectures on the creative imagination and its relationship to collaboration within the various disciplines of visual, literary and the performing arts.
In 2014, Mr. Andrew was included in Brooklyn Magazine's Top 100 Most Influential People in Brooklyn Culture. His curatorial projects got him voted "Best Exhibitionist" by the Village Voice (2011), and his promotion of cross disciplinary arts got him featured in L Magazine's article "Who Made the New Brooklyn," (2011). His exhibitions have been critically reviewed by Artforum, Art in America, Art News, and The New York Times among others.
Specializing in the field of Post War American Art, Mr. Andrew is the Curator/Manager of the Estate of American Abstract Expressionist painter Jack Tworkov. He has organized countless exhibitions and lectured extensively on the artist and his contemporaries including the first retrospective of the artist's work in New York City at the UBS Art Gallery in 2009. Andrew has published extensively on the artist and his contemporaries and is currently editing the catalogue raisonné of paintings by Jack Tworkov. Concurrently he is working with the Estate of Elizabeth Murray.