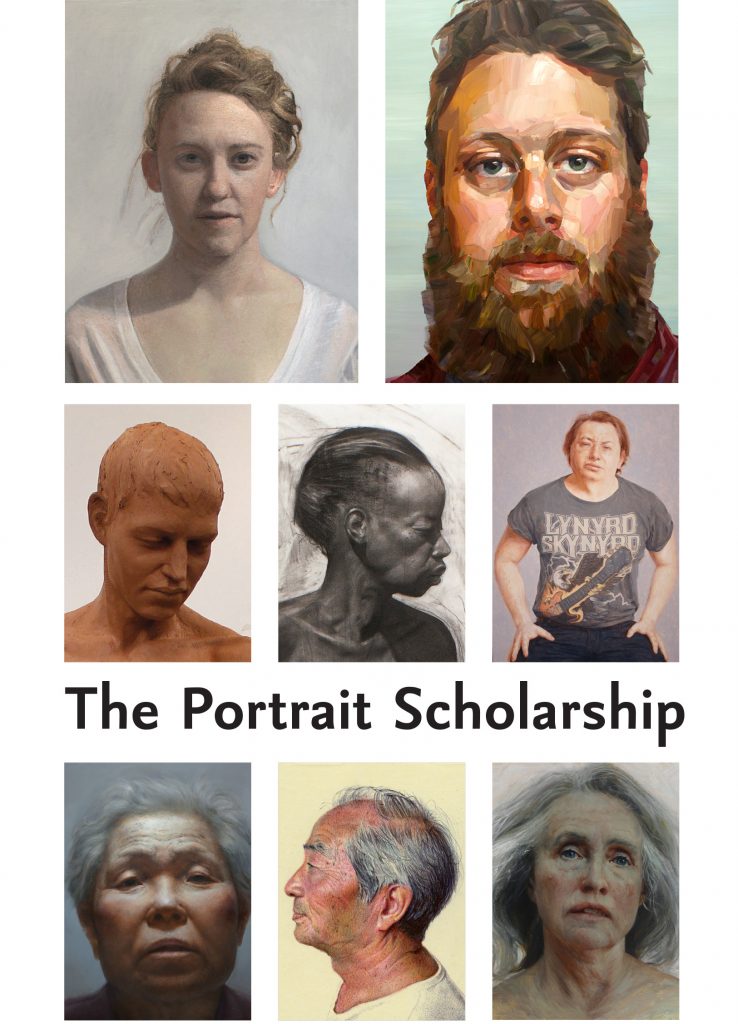 "Collaborating with such a distinguished collector of figurative art challenged and pushed by capabilities to deliver a work of the highest caliber.  Not only did it introduce me to the process of commissioned portraiture, it made costly tuition that more affordable"
Gary Murphy (MFA 2012), Portrait Scholar
The Portrait Scholarship program is unique as it benefits not only exceptional artists but also rewards donors by involving them in the art-making process.
As a sponsor, you will review the portfolios of our most talented artists with financial need and select the MFA candidate whose work you find the most appealing.  As a tribute to your generosity, your chosen artist will produce a portrait of the subject of your choice at the end of their scholarship year.  The $10,000 scholarship awarded in your name is applied directly and in full to the student's tuition.
We invite you to sponsor one of these special scholarships.  By doing so, you will personally invest in and help build the career of a talented artist.  It's a contribution, quite literally, to the future of art.
To discuss your participation in this program or to answer any questions you may have please call Lisa Kirk, development director, at 212-842-5977.