What makes a picture funny? Can satire happen without words? Ken Johnson, former art critic for The New York Times, and Robert Mankoff, cartoons editor of The New Yorker, hold an freewheeling discussion on visual art and humor.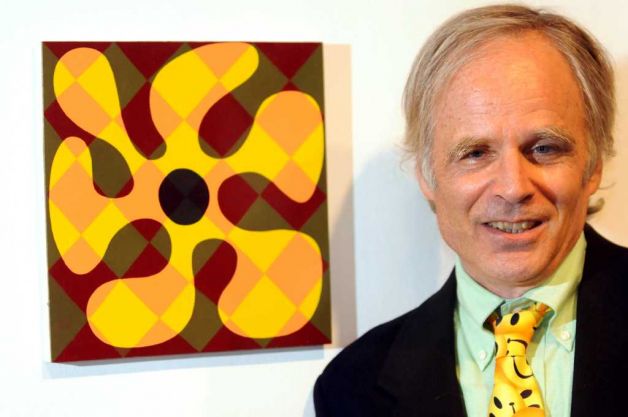 Ken Johnson grew up in Maine and graduated from Brown University in 1976 with a B.A. in art. He earned a masters degree in studio art with a concentration in painting at the State University of New York at Albany in 1977.  For the next five years he worked as a technician in the painting department of an art conservation laboratory operated by the New York State Department of Historic Sites in Waterford, NY. In 1983, he started  writing art reviews for the Albany Times Union newspaper and for other local publications in the Albany region where he  lived from 1977 to 2001 (in Troy from the early 80s on). In 1987 he began writing articles on contemporary artists for the now defunct Arts Magazine, and a year later he moved on to Art in America for which he wrote reviews and articles regularly for the next nine years. In 1997 he began writing reviews for The New York Times, and continued to do so until Sept. 2006, when he took a job as the chief art critic for the Boston Globe. After a year in Boston, he returned to New York and to writing art criticism for the Times until the Fall of 2016. . He began producing an online comic called Ball and Cone (ballandcone.tumblr.com) in 2013. He has lived in Flushing, Queens since 2001. In 2011, his book "Are You Experienced? How Psychedelic Consciousness Transformed Modern Art" was published by Prestel Books.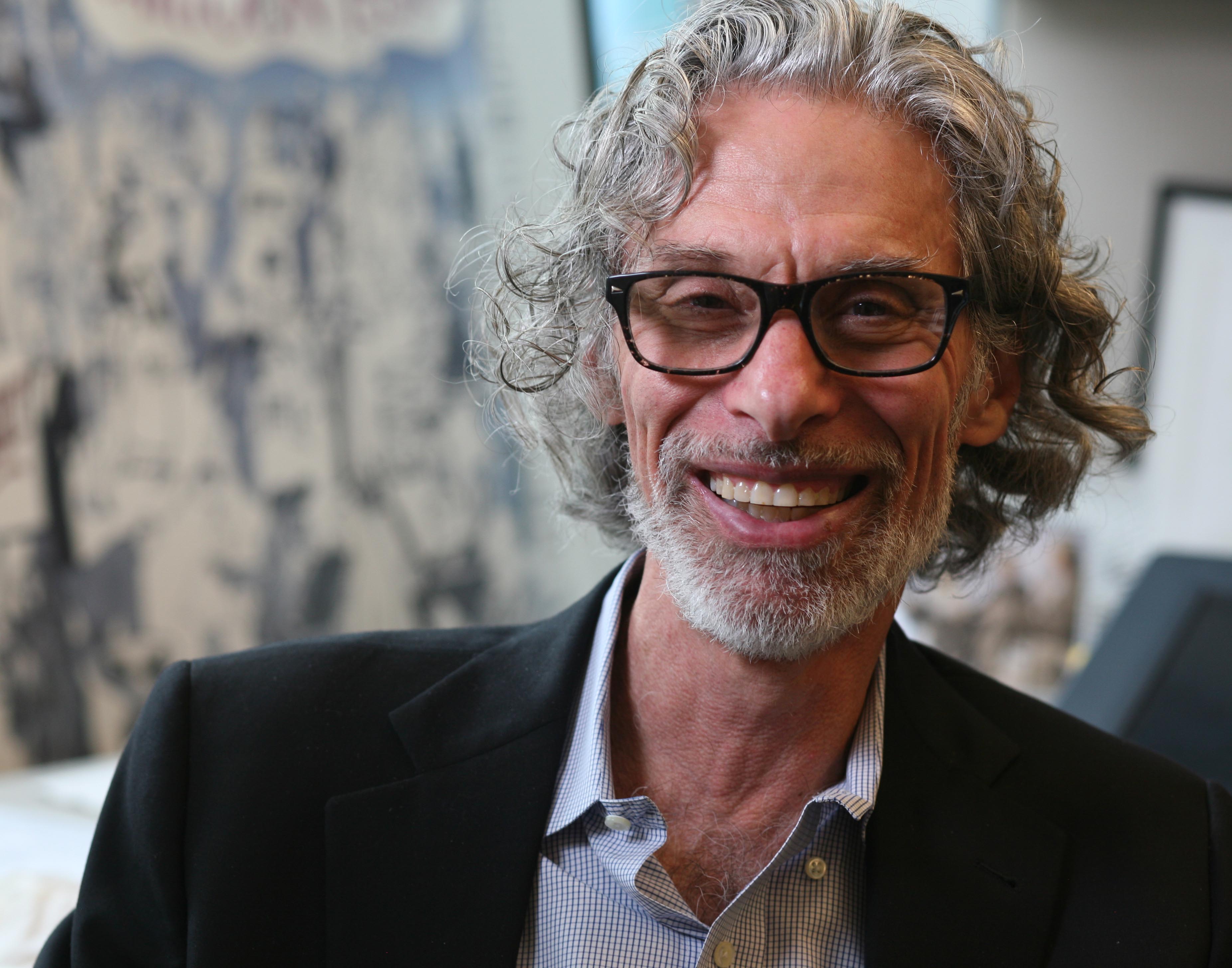 New Yorker Cartoon Editor, cartoonist, and author Bob Mankoff not only knows how to make people laugh but can show you how to do it, too. Existing in a world of lines and panels, ink and punch lines, Mankoff pores over hundreds of drawings to decide which will get a spot in the coveted pages of the New Yorker. As Cartoon Editor, he upholds a near century old tradition of connecting millions of readers through the power of humor.
Bob's career started, unexpectedly, by quitting a Ph.D program in experimental psychology at The City University of New York in 1974. Shortly after, he began submitting cartoons to the New Yorker. Three years and over 2,000 cartoons later, he finally made the magazine and has since published over 950 cartoons. His story and day-to-day at the magazine were the focus of the 2015 HBO documentary Very Semi-Serious.
In 1997, The New Yorker named Bob Cartoon Editor. Spending his days analyzing, critiquing, and selecting the magazine's cartoons, he mentors cartoonists, new and old, towards the laughs readers expect. In 2005, he helped start the "New Yorker Cartoon Caption Contest." With over 2.7 million entries to date, the contest receives 5,000 reader submissions a week. Lately Bob has partnered with data scientists to explore the using this data to develop algorithms to assist in the judgment of the entries to the contest and with this information evaluate the potential for computers to generate humorous caption on their own.
How About Never – Is Never Good For You?: My Life In Cartoons, Bob's New York Times bestselling memoir, was published in 2014. The Washington Post said, "Mankoff's deep understanding of humor, both its power and its practice, is the live wire that crackles through his book…It's also an enormous window into the mystery and alchemy behind the creation and selection of New Yorker cartoons."
The author of The Naked Cartoonist: A New Way to Enhance Your Creativity, Bob has taught classes a The University of Michigan and Swarthmore in the psychology of humor, and led workshops on the creative process.
Throughout the 1980s, Bob catalogued and digitized every New Yorker cartoon, a project that became the Cartoon Bank, the world's most successful cartoon licensing platform.
In addition to appearances on 60 Minutes and Charlie Rose, Bob hosts the New Yorker web series "The Cartoon Lounge," where he takes viewers inside the process of selecting and producing the magazine's illustrations.