Be inspired by the rocky coasts and forests of Maine's Acadia National Park in this painting retreat sponsored by the New York Academy of Art and led by Ard Berge. Join fellow artists for seven days this July to explore pristine landscapes, participate in seminars on painting, and refresh your creativity. The retreat fees include meals and shared housing at Schoodic Institute inside Acadia National Park, optional instruction, and additional presentations from Visiting Artists John Volk and Annie Wildey.
Click here to register.
Dates: July 9-16, 2017    |    $1,445 per person.
Information Session: March 28, 6:30 pm
2017 Artist Program Leaders: Ard Berge, John Volk, Annie Wildey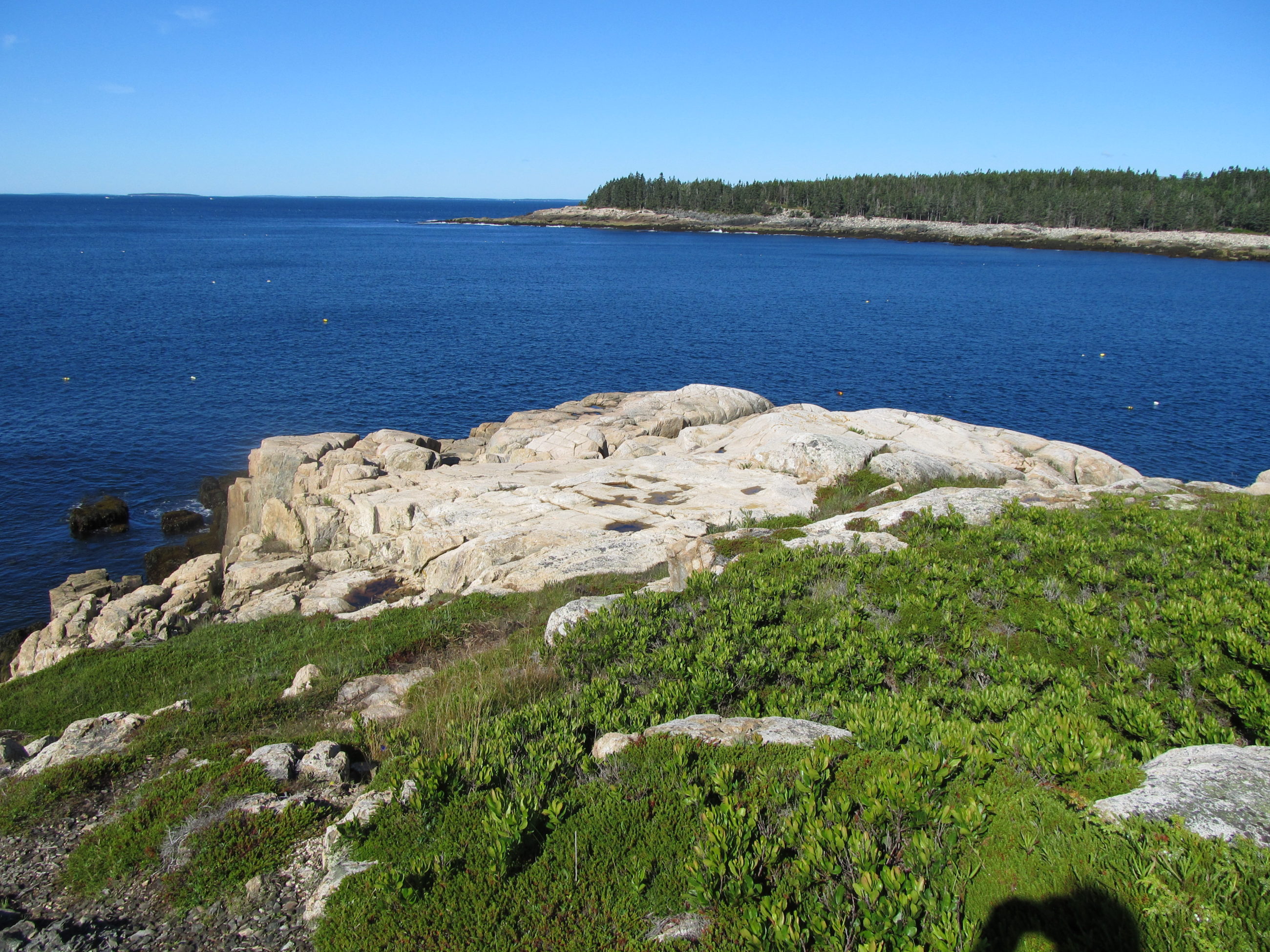 ABOUT SCHOODIC INSTITUTE AND ACADIA NATIONAL PARK:
Schoodic Point is a coastal "neck" that projects into the Gulf of Maine and is adjacent to Frenchman's Bay and Mt. Desert Island. Although Schoodic peninsula is the only part of Acadia National Park that is connected to the mainland, it tends to be significantly less crowded than Mt. Desert Island. The peninsula contains many beautiful vistas along its shoreline as well as hiking trails. Winter Harbor is the nearest village to Schoodic Point and features an IPA grocery store as well as seasonal restaurants, galleries, and shops. Recommended Winter Harbor restaurants include the Raven's Nest, Chase's Restaurant, JM Gerrish Café as well as the Pickled Wrinkle in nearby Birch Harbor (just after the exit from Schoodic Point).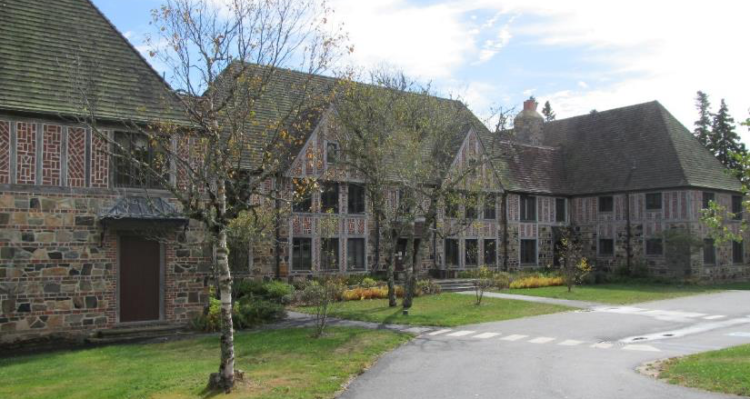 LODGING & MEALS
Accommodations are provided by our partner, Schoodic Institute, at the Schoodic Education and Research Center (SERC) which they manage. The SERC facility is an educational and research campus located on Schoodic Point and is the only provider of housing inside Acadia National Park. The SERC campus is a converted former US Navy base.
Housing includes a private bedroom with a shared bathroom and common area. Retreat participants will either be staying in the Cabins which sleep three people or in the Schoodic Shores apartments which sleep two per unit. The accommodations can be described as basic but comfortable. The expectation is that most of our time will be spent outside painting.
Higher-end private suites with bathroom in Schoodic Institute's Rockefeller Hall may be available for an additional cost.
Six days of meals, including hot breakfast, bag lunch, and dinner, are offered from Monday, June 20th through Saturday, June 25th. Pack lunches and snacks are provided daily so you can paint the landscape. Saturday's final dinner will be a traditional Downeast Maine Lobster Supper. Please indicate your preference for Saturday's lobster dinner: lobster, chicken, or vegetarian. Also, it is important that advance notification be given of any food allergies.
TRAVEL
The retreat-workshop does not provide transportation. Participants will need to provide their own vehicle in order to drive themselves between sites within the park.
By car-Schoodic Institute is a nine (9) hour drive from New York City by car. The charming and historic city of Portsmouth, NH is a recommended overnight stop if needed.
By air-Flights from New York City to Bangor International Airport are approximately one and a half (1.5) hours. Major car rental companies are available at the airport. The drive from Bangor, Maine to Schoodic Institute is approximately one and a half (1.5) hours.