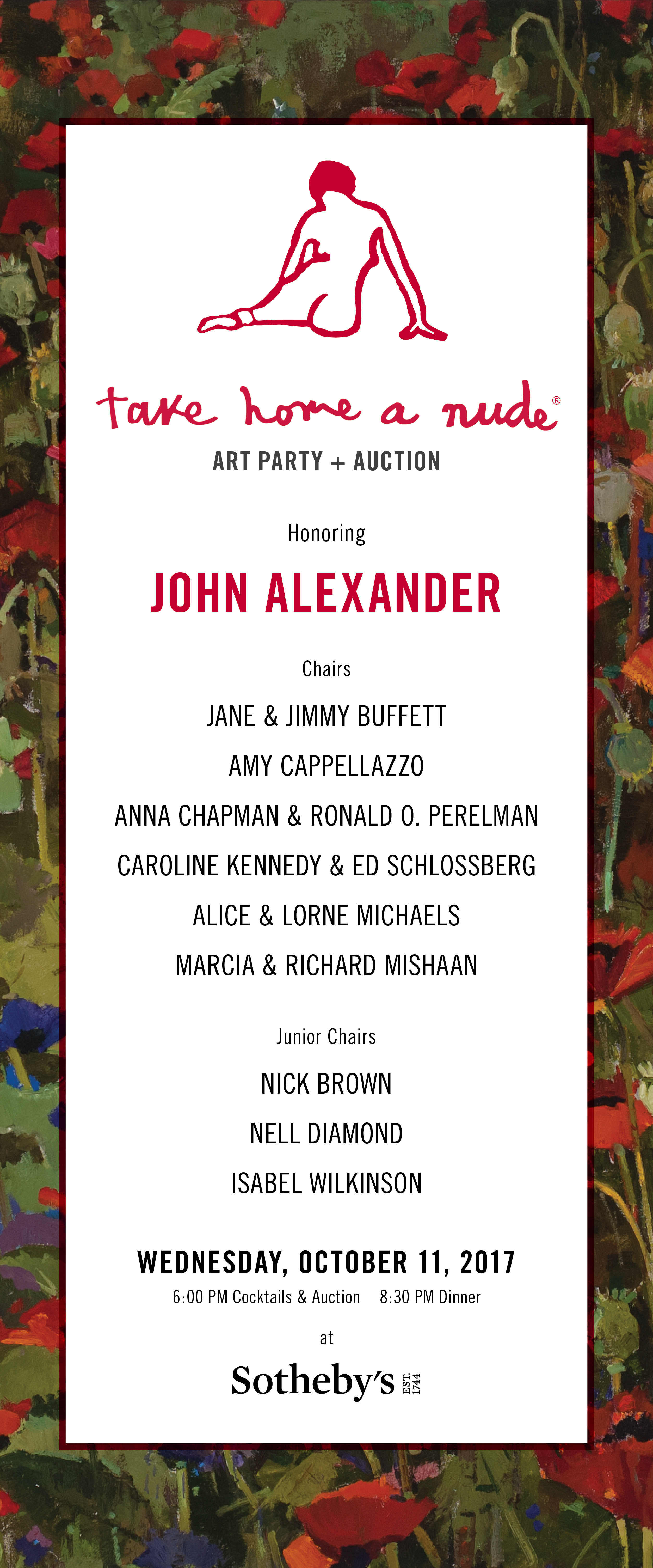 Dinner Tables

Fellowship Table | $50,000

· Prime Seating for 12 guests at the live auction and dinner
· Academy Fellowship naming opportunity
· Full-page ad in event program and listing on Academy website
· Private tour and reception at the Academy for 12 guests

Please Contact the Events Department for more information

Scholarship Table | $25,000

· Prime seating for 10 guests at the live auction and dinner
· Academy Scholarship naming opportunity
· Half-page ad in event program and listing on Academy website
· Private tour of the Academy for 10 guests

Patron Table | $12,000

· Seating for 10 guests at dinner
· Listing in event program
· Listing on Academy website
Dinner Tickets

Please Contact the Events Department for more information

Donor Duo Tickets | $3,000

· Prime seating for two guests at dinner
· Listing in event program

Donor Dinner Ticket | $1,000

· Seating for one guest at dinner
· Listing in event program
Cocktail Tickets

Champion Ticket | $300

Junior Ticket* | $200

Junior Entourage* | $1,500 | Ten Tickets

*Must be 35 years or under, limited number available.
Contributions

I cannot attend but would like to make a 100% tax-deductible contribution to the New York Academy of Art
Benefit Committee
Click Here to serve on the 2017 Take Home a Nude Benefit Committee.
The deadline to join is Wednesday, August 23rd.
Online preview auction goes live on Thursday, September 28th!
For more information contact the
or (212) 842-5123
Dinner Sponsor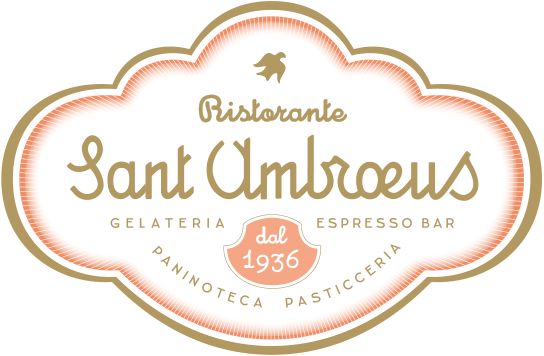 Co-Sponsored by
Generous support provided by