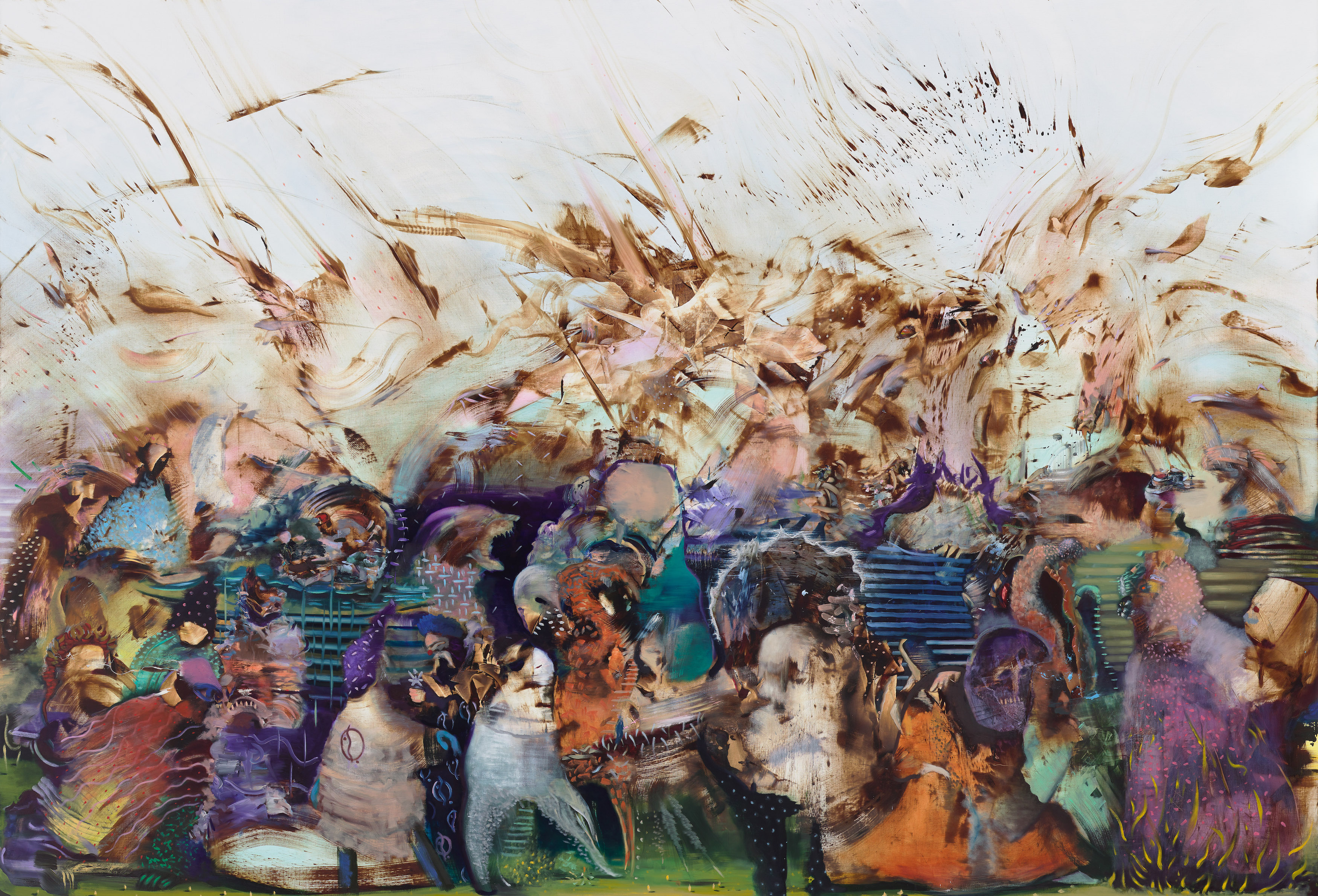 ALI BANISADR Neither fully abstract nor definitively figurative, Ali Banisadr's richly allusive paintings are as arresting as they are disconcerting. In their conflation of multiple temporalities and narrative dimensions, the paintings might be better understood as "world landscapes" (to borrow a phrase from early Netherlandish scholarship) than as landscapes or abstract compositions. Rather, they reprise art-historical conventions to subtly disquieting effect.
The restless surfaces of Banisadr's paintings juxtapose competing sensibilities, setting areas of neat, precise brushwork against energetic, gestural passages. Enigmatic figures engaged in ambiguous interactions populate these compositions. They flicker in and out of definition and continuously invert the usual figure-ground relationship, challenging the viewer to reconcile the work's contradictory spatialities. They appeal to the viewer's natural intuition of narrative but leave such instincts unsatisfied.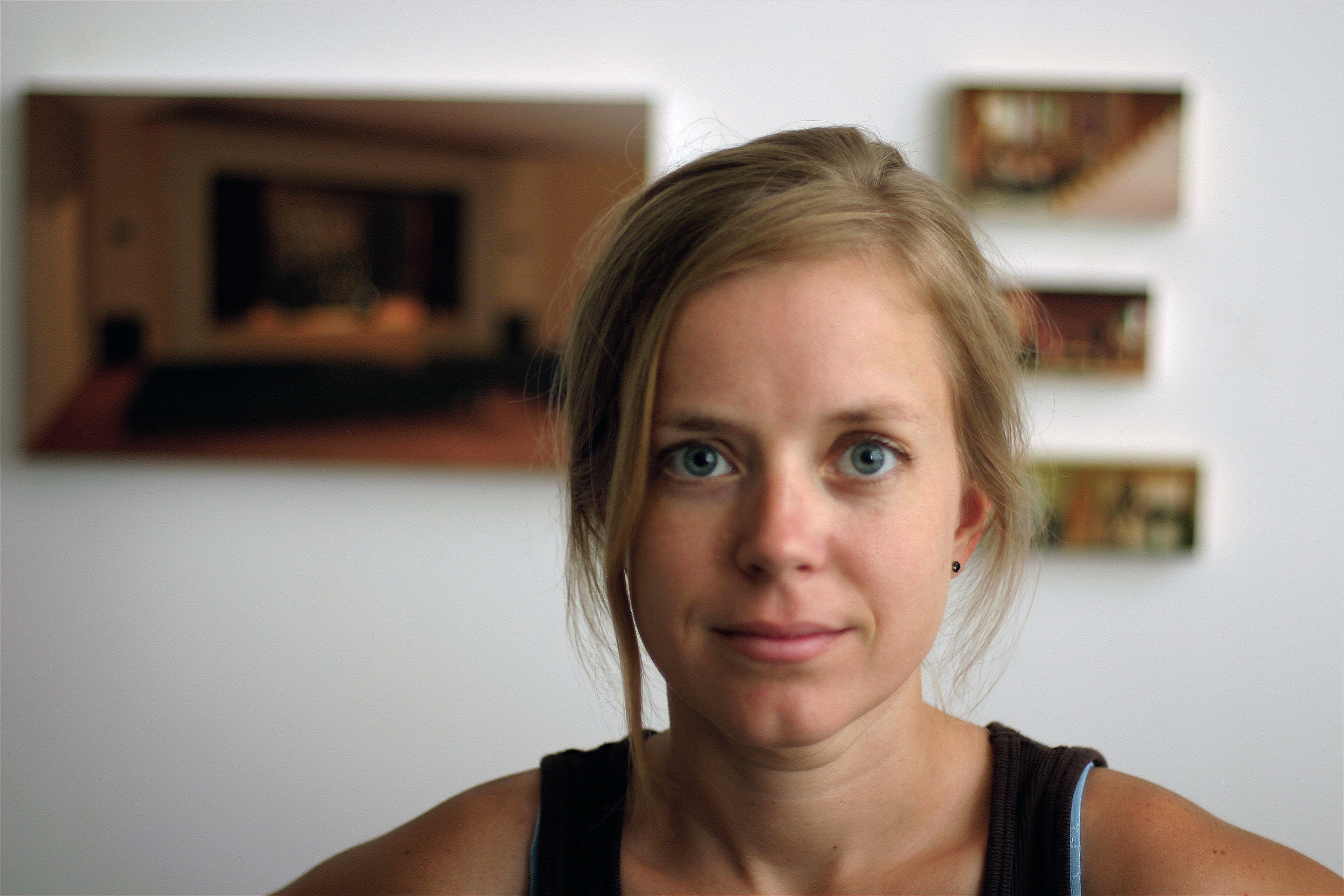 AMY BENNETT (b. 1977 in Portland, ME) received her Bachelor of Fine Arts degree in 1999 from the University of Hartford, CT and her Master of Fine Arts degree in 2002 from the New York Academy of Art.
She has had numerous solo exhibitions nationally and internationally, including at Richard Heller Gallery, Santa Monica, CA; Galleri Magnus Karlsson, Stockholm, Sweden; Permanent Mosaic Installation, 86th Street & 4th Avenue Brooklyn Subway Station, MTA Arts for Transit, Brooklyn, NY; Tomio Koyama Gallery, Tokyo, Japan; and Linda Warren Gallery, Chicago, IL.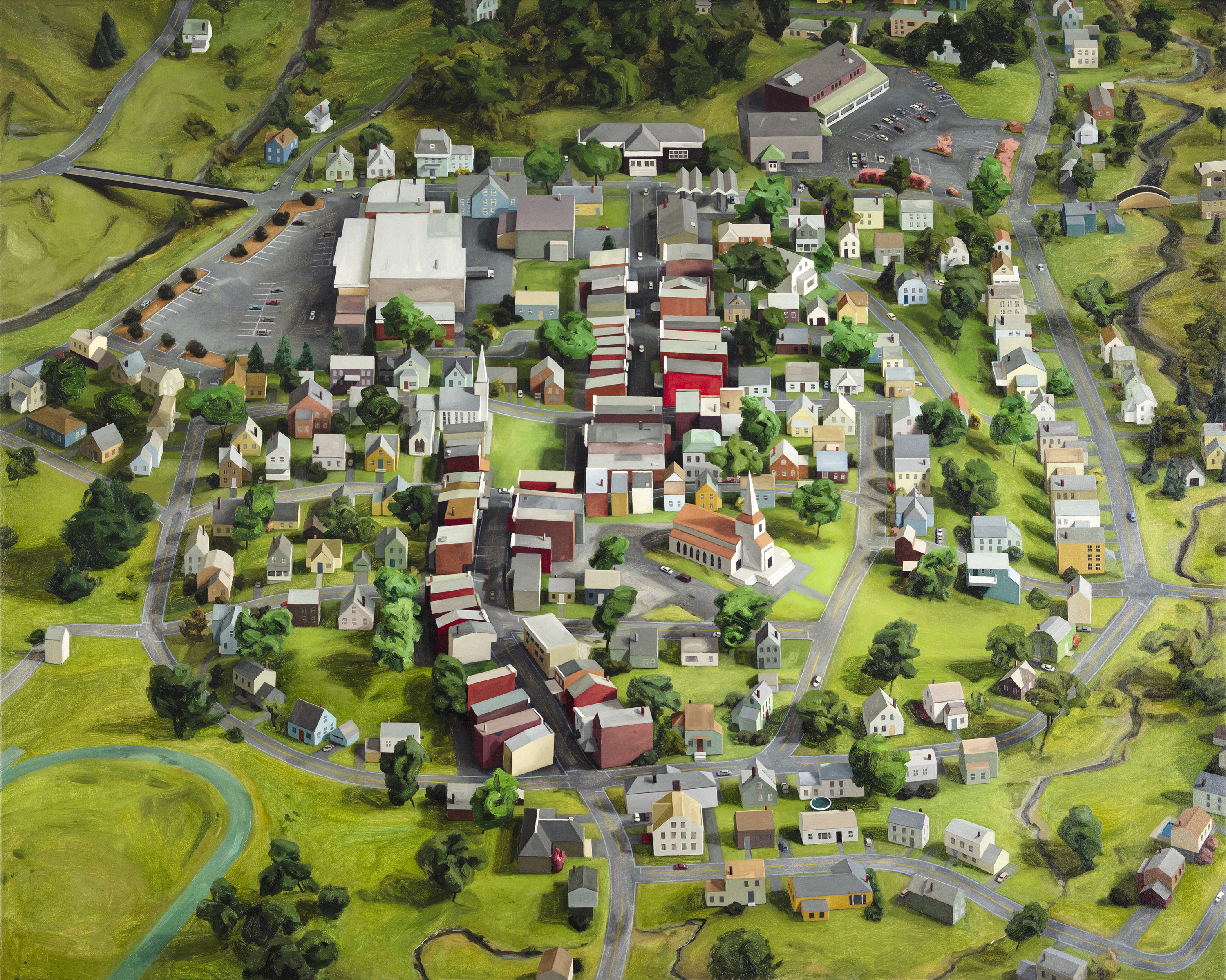 Recent group exhibitions include Southampton Art Center, Southampton, NY; Smack Mellon, Brooklyn, NY; LeRoy Neiman Gallery, Columbia University, New York, NY; Metropolitan Museum of Art, New York, NY; MUba Eugene Leroy, Tourcoing, France; Museum of Arts & Design, New York, NY; American Academy of Arts & Letters, New York, NY; and Hudson Valley Center for Contemporary Art, Peekskill, NY.
Bennett is the recipient of The John Simon Guggenheim Memorial Foundation Fellowship; Pollock-Krasner Foundation Grant; Rosenthal Family Foundation Award in Painting; American Academy of Arts & Letters Purchase Award; New York Foundation for the Arts Fellowship; Marie Walsh Sharpe Studio Program 2010-11; New York Foundation for the Arts/ Deutsche Bank Fellowship; Smack Mellon Studio Program; and an Elizabeth Greenshields Foundation Grant. Amy Bennett lives and works in Cold Spring, NY.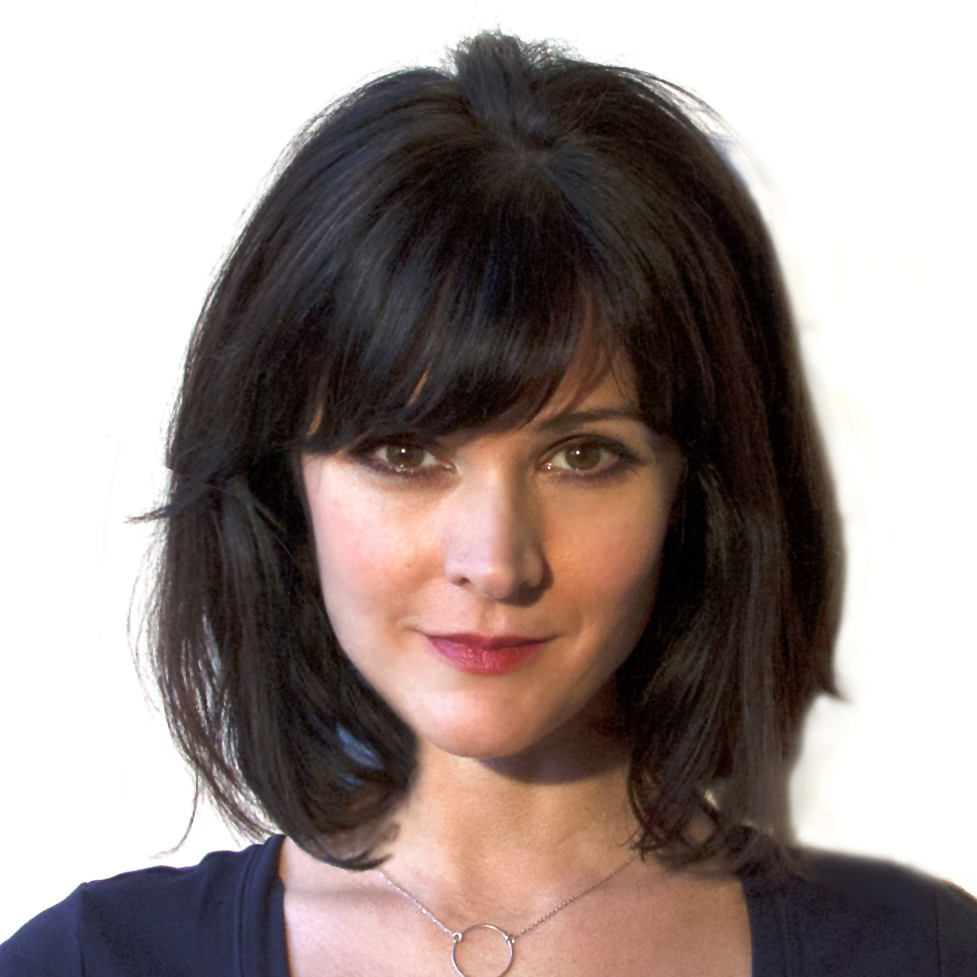 ALYSSA MONKS is blurring the line between abstraction and realism by layering different spaces and moments in her paintings. She flipped background and foreground using semi-transparent filters of glass, vinyl, steam, and water over shallow spaces in her 10-year long water series. Today, she is imposing a transparent landscape of infinite space over evocative subjects.
The tension in her paintings is sustained by the composition and also by the surface quality itself. Each brushstroke is thickly applied oil paint, like a fossil recording every gesture and decision, expressing the energetic and empathic experience of the handmade object. "I strive to create a moment in a painting where the viewer can see or feel themselves, identify with the subject, even be the subject, connect with it as though it is about them, personally."
Alyssa's work is represented by Forum Gallery in New York City. She lives and paints in Williamsburg, Brooklyn. Her latest solo exhibition "Resolution" was in March and April of 2016 at Forum Gallery. Monks's paintings have been the subject of numerous solo and group exhibitions including "Intimacy" at the Kunst Museum in Ahlen, Germany and "Reconfiguring the Body in American Art, 1820–2009" at the National Academy Museum of Fine Arts, New York. Her work is represented in public and private collections, including the Savannah College of Arts, the Somerset Art Association, Fullerton College, the Seavest Collection and the collections of Eric Fischl, Howard Tullman, Gerrity Lansing, Danielle Steele, Alec Baldwin, and Luciano Benetton. In 2015, Alyssa gave a talk at the TEDx even at Indiana University discussing her recent work, which is featured on TED.com. Recently, she was named the 16th most influential women artist alive today by Graphic Design Degree Hub.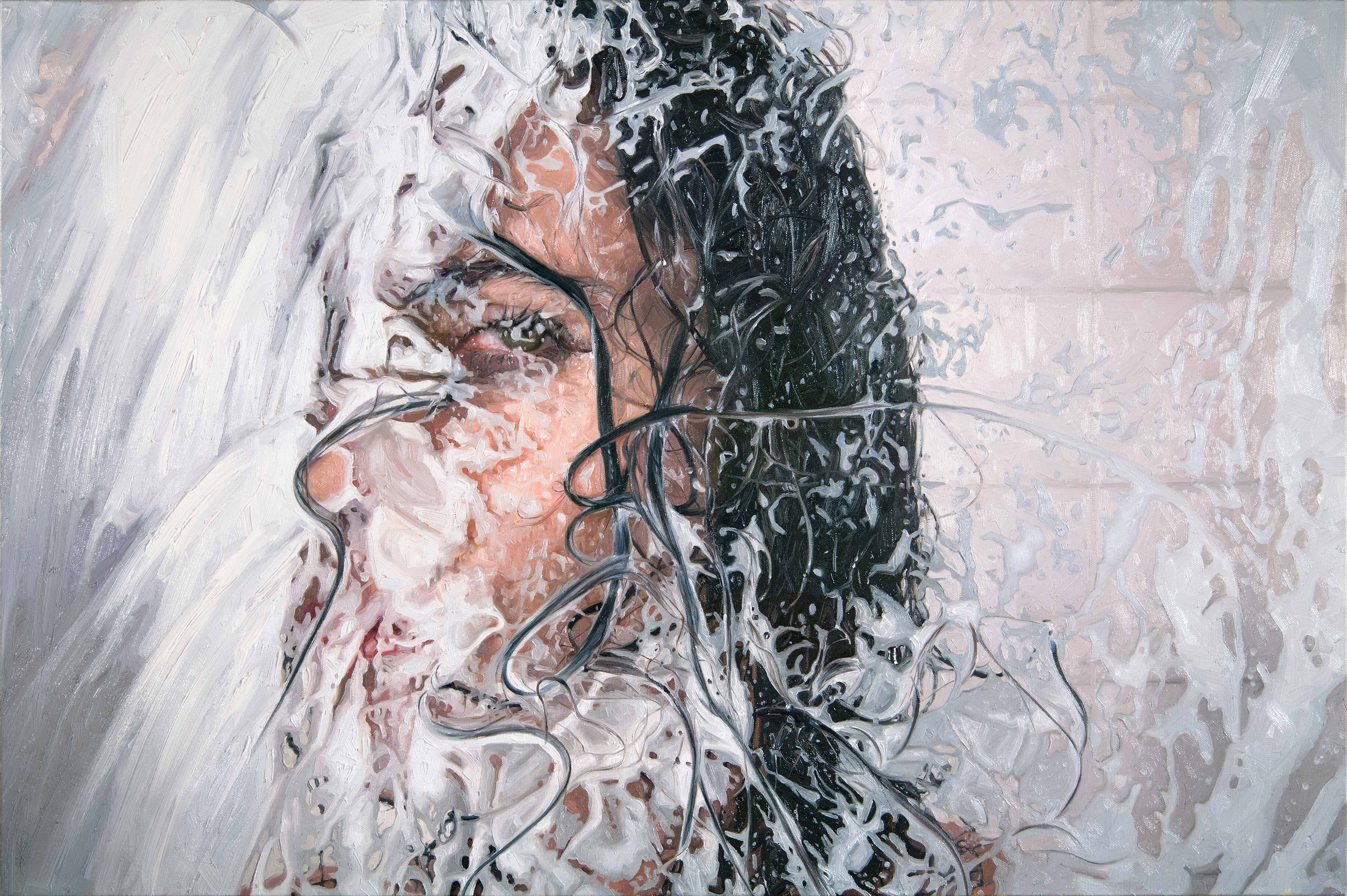 Born 1977 in New Jersey, Alyssa began oil painting as a child. She studied at The New School in New York and Montclair State University and earned her B.A. from Boston College in 1999. During this time she studied painting at Lorenzo de' Medici in Florence. She went on to earn her M.F.A from the New York Academy of Art, Graduate School of Figurative Art in 2001. She completed an artist in residency at Fullerton College in 2006 and has lectured and taught at universities and institutions nationwide. She continues to offer workshops and lectures regularly.
Alyssa has been awarded the Elizabeth Greenshields Foundation Grant for Painting three times and serves as a member of the New York Academy of Art's Board of Trustees.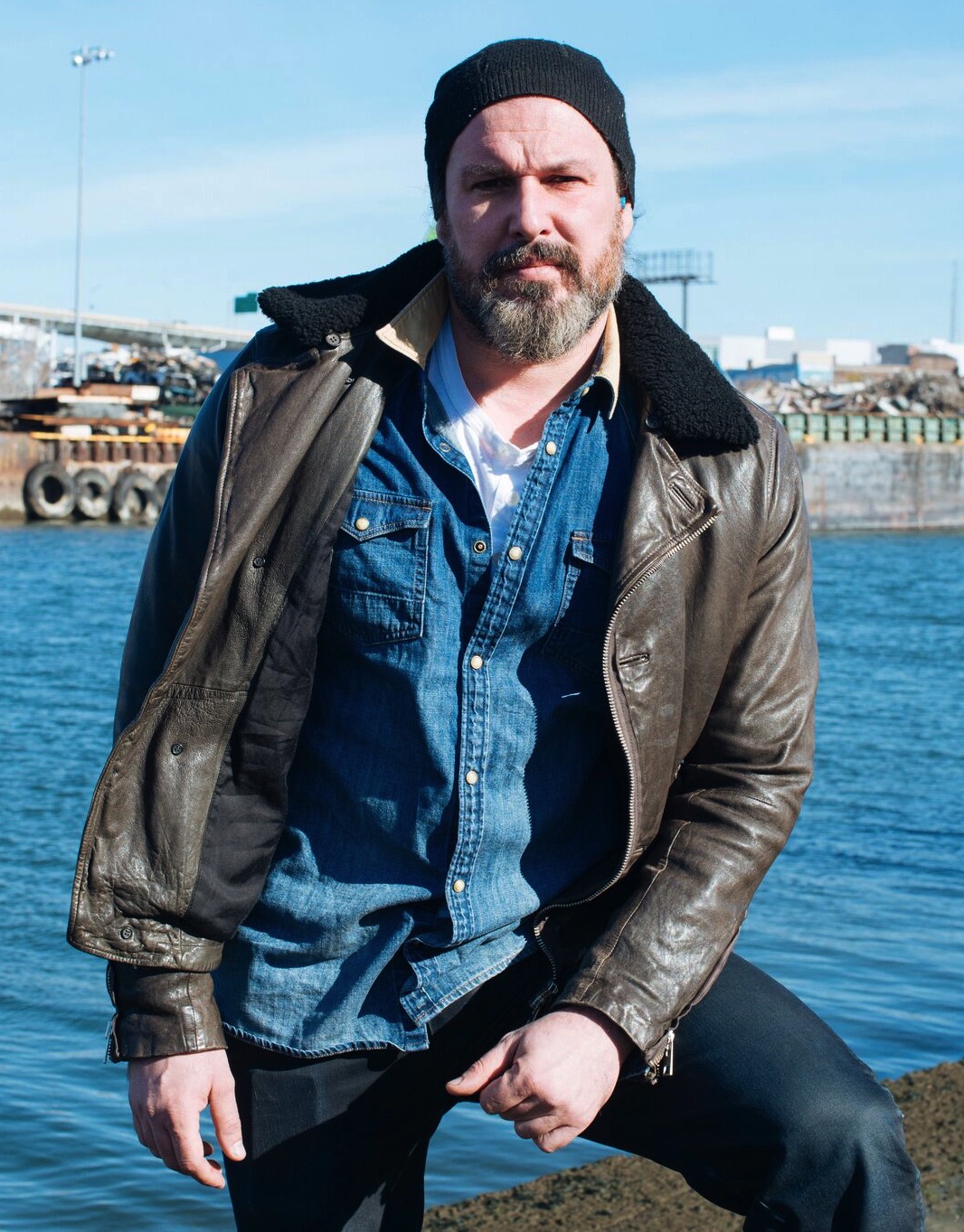 JEAN-PIERRE ROY  Born in Santa Monica, California in 1974, Jean-Pierre Roy is a Brooklyn- based painter and teacher. He received his BFA in Film and Studio Arts from LMU, Los Angeles in 1996. Roy received his MFA from the New York Academy of Art in 2002 and was awarded the school's 3rd year fellowship upon graduation.
Jean-Pierre has had solo exhibitions at the Rare Gallery in NY, The Mark Moore Gallery in Los Angeles, the Linda Warren Gallery in Chicago, and Roq La Rue in Seattle and Gallery Poulsen in Copenhagen, Denmark.
Roy has participated in numerous group exhibitions in the US and Europe and has had solo museum exhibitions at the Torrence Art Museum in Los Angeles and the Virginia Museum of Contemporary Art in Virginia Beach. Roy is currently represented by Gallery Poulsen, DK.
From 2005-2010 Roy taught Drawing and Painting at Parsons, The New School fro Art and Design. From 2010-2016 Roy taught Painting in the New York Academy of Art's MFA program.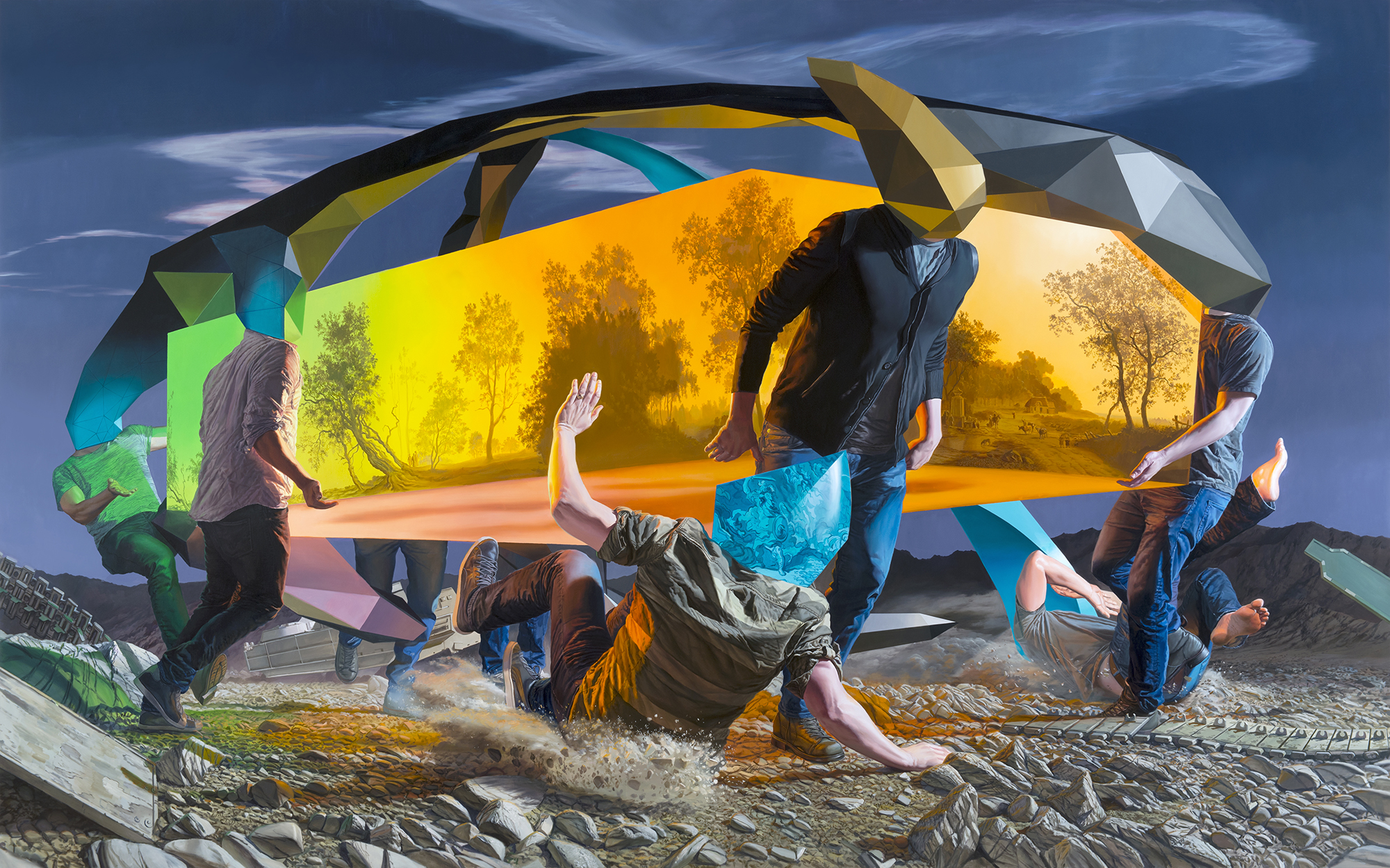 Roy's work has been reviewed in The New York Times, ArtNews, Art in America, New American Painters, The Chicago Tribune, The Huffington Post, The Seattle Stranger, Hi- Fructose, and Juxtapoz amongst others.
He is the co-creator of Single Fare, an annual NYC art event that had been covered by the New York Times and Wall Street Journal. His work is in collections of Anita Zabludowicz, Jereann Cheney, Beth Rudin De- Woody, Jean Pigozzi, Leonardo DiCaprio and Bjorn Borg amongst others. He currently teaches painting at the New York Academy of Art.
In 2010, Roy Co-Created Single Fair, one of NYC's largest semi-annual open-call art exhibitions. Single Fair 1,2,3 and the soon to open 4, have showcased over 10,000 works of art from over 4000 artists from all over the planet and from every level of the Art World, inside and out. It has been covered by The New York Times, The Wall Street Journal, Reuters and more.