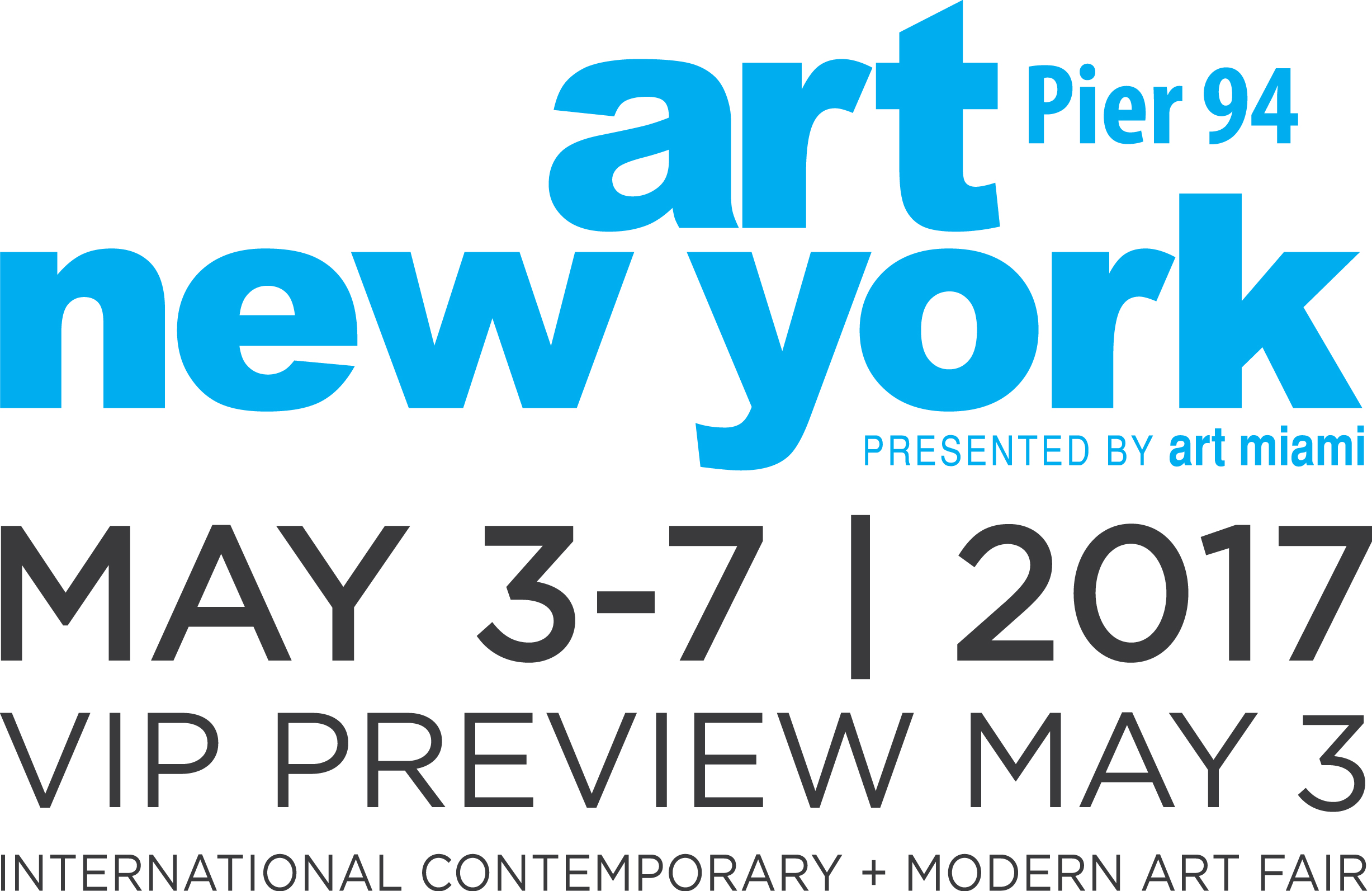 The New York Academy of Art is pleased to present "Inside Out", a special exhibition at the 2017 Art New York art fair, on view from May 3 – 7 at Pier 94 in New York, during Frieze Week. This is the third year that the Academy will be exhibiting at Art New York, part of Art Miami Fairs.
"Inside Out" features over 30 paintings, drawings and sculpture on the theme of interiors and exteriors, created by alumni of the Academy. The works in "Inside/Out" encompass both literal and psychological spaces, from depictions of literal landscapes and street scenes to aspirational dream-places and interiors of the mind.
Featured artists include James Adelman (MFA 2014), Tamalin Baumgarten (MFA 2015), Joao Brandao (MFA 2013), Jaclyn Brown (MFA 2009), Claire Cushman (MFA 2015), Marcelo Daldoce (MFA 2016), Adam Lupton (MFA 2016), Elisabeth McBrien (MFA 2014), Reisha Perlmutter (MFA 2015), Laura Peturson (MFA 2005), Ciara Rafferty (MFA 2016), Nicolas V. Sanchez (MFA 2013, Fellow 2014), Sarah Schlesinger (MFA 2015, Fellow 2016), Alex Smith (MFA 2015), Mitra Walter (MFA 2006), and Jingyi Wang (MFA 2016).
For more information on Art New York, including opening hours, directions and ticketing, please visit artnyfair.com.