A talk with Independent Curators:
who are they and how we do we have access?
Sharon Louden talks with Bartholomew Ryan,
Claire Schneider and Mitra Khorasheh.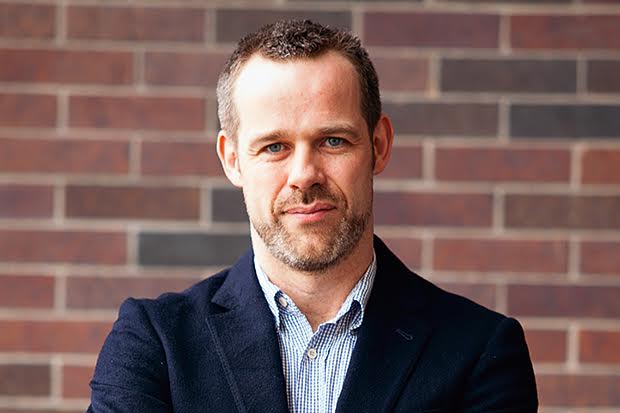 BARTHOLOMEW RYAN is an independent curator based in Minneapolis. He served briefly as Milton Fine Curator at the Andy Warhol Museum. Previously he was Assistant Curator at the Walker Art Center in Minneapolis, where he co-curated the historical exhibition "International Pop" (2015). Ryan also recently co-curated the performance exhibition "Scaffold Room" by choreographer and artist Ralph Lemon. In 2013, he curated "9 Artists," a multigenerational group exhibition and accompanying catalogue that considered the changing role of the artist in contemporary culture, which opened at the Walker before traveling to the MIT List Visual Arts Center. Prior to that, Ryan co-curated "Painter Painter" (2013); Pedro Reyes's "Baby Marx" (2011); "Goshka Macuga: It Broke from Within" (2010); and Eiko & Koma's "Naked" (2010). Ryan holds an MA from the Center for Curatorial Studies at Bard College (2009) and has contributed writing to a variety of international publications.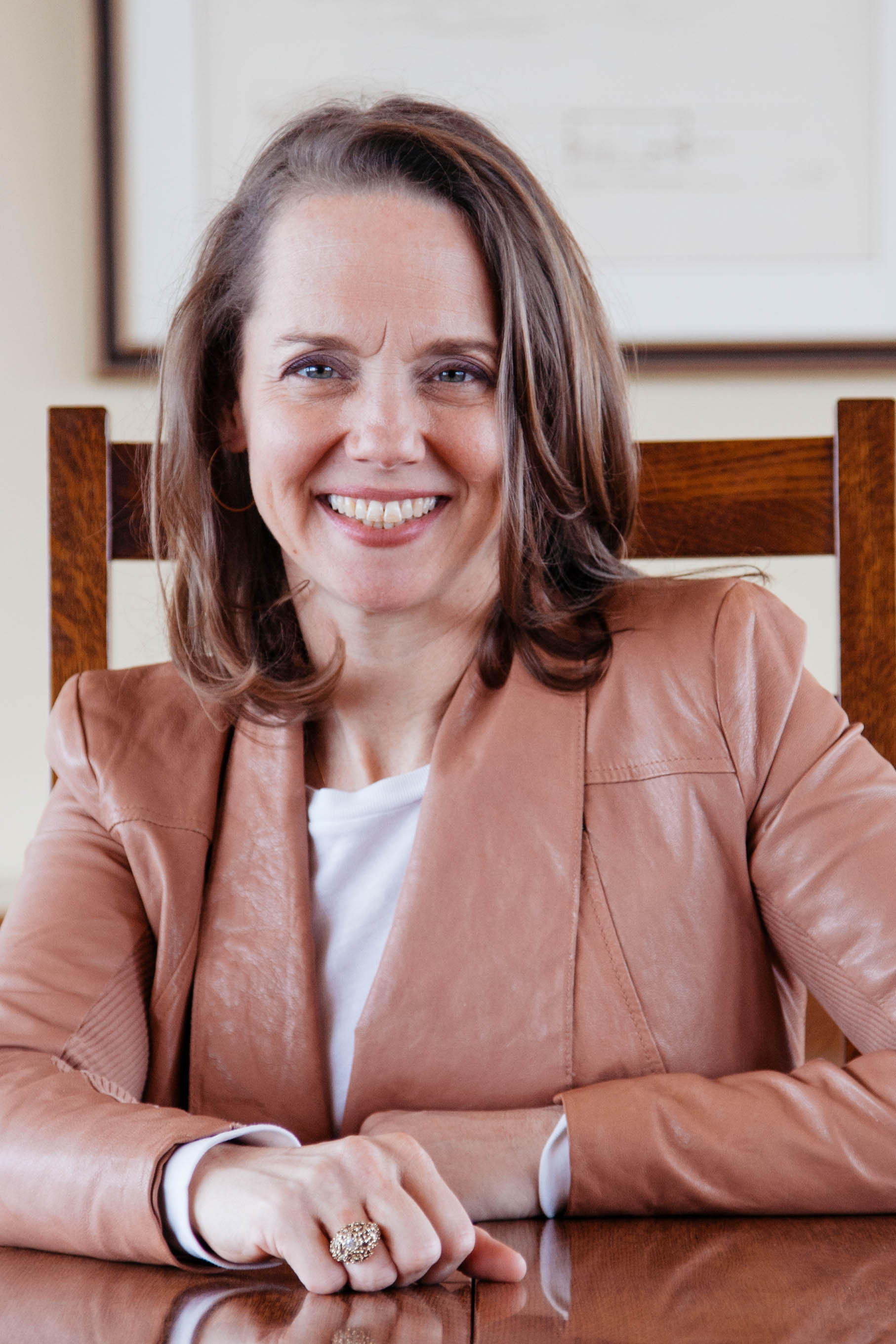 CLAIRE SCHNEIDER is Founder and Director of C.S.1 Curatorial Projects. Dedicated to building community through site-responsive projects, C.S.1 commissions and produces new work by collaborating with a wide range of artists, individuals, and institutions. With a focus on participation and experiential knowledge, C.S.1's projects have highlighted bartering, food histories, gardens, drawing, healing modalities, play, and the night sky. Working with C.S.1 Curatorial Projects is often an opportunity for an artist to expand their practice, reach a new audience, and collaborate with creatives in other disciplines. Currently, C.S.1 is co-leading Nick Cave PLENTY – A Citywide Celebration of Buffalo with Silo City, Lehrer Dance, and Say Yes Buffalo, curriculum and school engagement by Young Audiences of Western New York, for 2019.
As an independent curator, Schneider organized the traveling and award-winning exhibition More Love: Art, Politics, and Sharing since the 1990s in 2013. In this age of the individual, More Love considered how to come together again presenting works by thirty-three artists, including Felix Gonzalez-Torres, Miranda July, and Gregory Sale, and was accompanied by a 240-page catalogue. Schneider, a long-time museum curator, co-curated Extreme Abstraction, 2005, at Albright-Knox Art Gallery, and in 2009, founded the series Architecture + Art at Scottsdale Museum of Contemporary Art (SMOCA), which invites architects to create immersive artistic installations in response to the museum and the specific environmental context.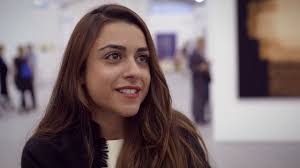 MITRA KHORASHEH is a Canadian curator, writer and educator based in New York. During her 12 years of experience in the creative industry, she has worked as a curator and creative director on a variety of projects. As an independent curator, she has curated exhibitions at galleries, institutions, art fairs, not-for profits, as well as large-scale public art exhibitions (The Water Tank Project) in the United States and internationally. Her curatorial work has mainly focused on site-specific and performative practices, with an emphasis on the body in performance, painting and other time based media. Her most recently noted curatorial endeavour was a site-specific installation and performance by artists ULAY and JAŠA, marking ULAY's first New York performance in 30 years. In 2014, Khorasheh established the artist run exhibition space, artist residency and nomadic curatorial project DEP ART (formerly known as The Department of Signs and Symbols), where she is co-founder and director.
Currently, Khorasheh is the curator of New Water Culture, the Curator/Program Director of The Kau Academy, the Curator and Director at Khorasheh + Grunert, and is Director of Exhibitor Relations of the NEWD Art Show in New York.