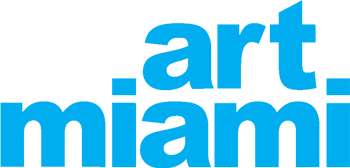 The New York Academy of Art is pleased to present an exhibition of alumni work selected exclusively from the Academy's prestigious Fellows program and curated by New York-based artist Natalie Frank. Frank has had multiple solo exhibitions, including her most recent show of drawings that reconstruct fairytales from the Brothers Grimm at The Drawing Center.
Each year, three of the most promising students from the graduating class are chosen to return for a third year where they are given a studio, a stipend, teaching experience and an exhibition at the end of the year. Historically the Fellows program has been a launching platform for the Academy's most visible and successful artists and the exhibition proves how varied and impressive the results are. From Emily Davis Adams' meticulously rendered slabs of cement to Elizabeth Glaessner's evocative, painterly meta-narratives, the Academy's Fellows are producing some of the most visually stimulating and technically astonishing emerging art.
Featuring works by Emily Davis Adams, William Bolton, Maya Brodsky, Christian Fagerlund, Elizabeth Glaessner, Michael Kagan, Panni Malekzadeh, Mathew Miller and David Pettibone.