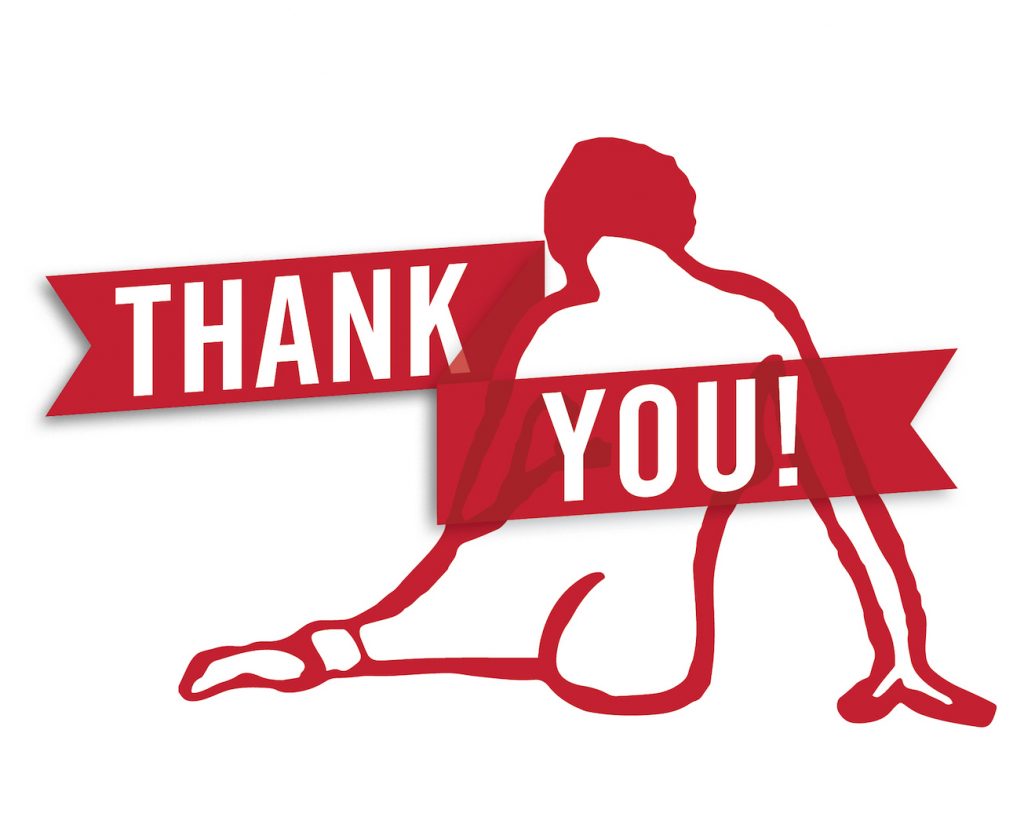 What a night! Everyone at the New York Academy of Art express our sincerest gratitude to you for making the 25th Annual Take Home a Nude® a record-breaking success.
We were thrilled by the enthusiasm and support shown for the Academy and our honoree Jane Holzer. With more than 700 guests in attendance, incredible art sales, and over $1.1 million raised for scholarships and educational programming, the evening surpassed expectations on every level.
Thank you and we look forward to seeing you at Deck the Walls, our annual holiday party on Friday, December 9.