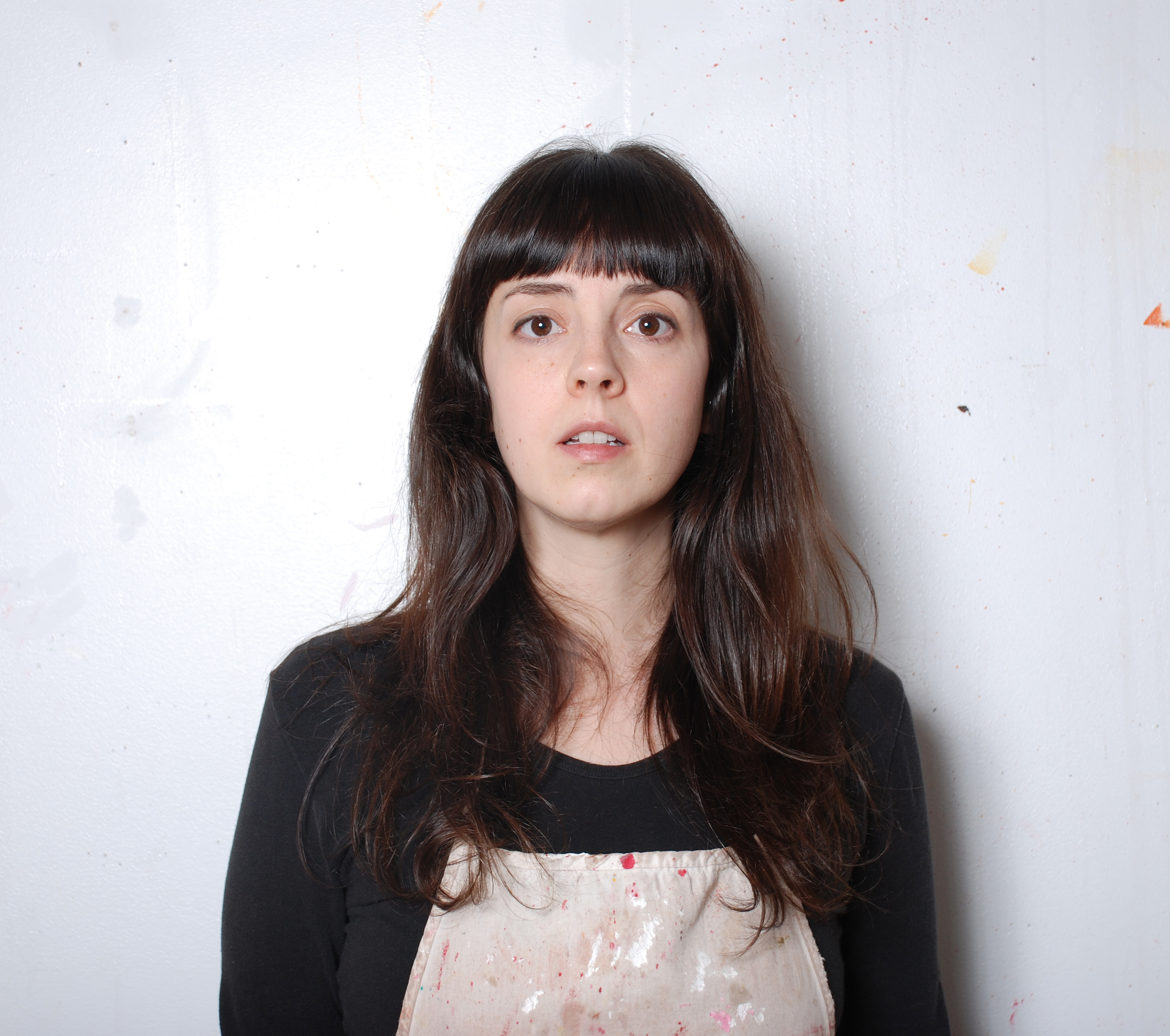 Born in Salt Lake City, Utah in 1982, Jenny Morgan holds a BFA from Rocky Mountain College of Art and Design in Colorado in 2003. Jenny then went on to finish her MFA at the School of Visual Arts in New York in 2008. Her work has been the subject of solo exhibitions in New York, London, Colorado, Utah and Indiana; in numerous group exhibitions including the Smithsonian National Portrait Gallery, Washington, D.C. and the 92Y Tribeca, New York; and internationally with galleries in London and Sweden. Her most recent exhibition "Skin Deep" was a 10-year retrospective held at the Museum of Contemporary Art Denver. Her work is represented in the collections of the museums and universities such as Museum of Contemporary Art Jacksonville, Purdue University Art Gallery, University of Maryland's Stamp Student Union Art Collection, New Mexico State University's University Art Gallery Collection, as well as major private collections throughout the United States and abroad.
She has appeared in numerous publications including New York Times, New York Magazine, Modern Painters, Juxtapoz, Art LTD, The Village Voice, The Denver Post, and New American Paintings. Her work has been the subject of six artist monographs, including Jenny Morgan: How To Find A Ghost (2013) authored by Benjamin Genocchio. Additionally, Morgan has realized several portraiture commissions for publications including The New York Times Magazine and New York Magazine.
Jenny is currently living and working in New York City.