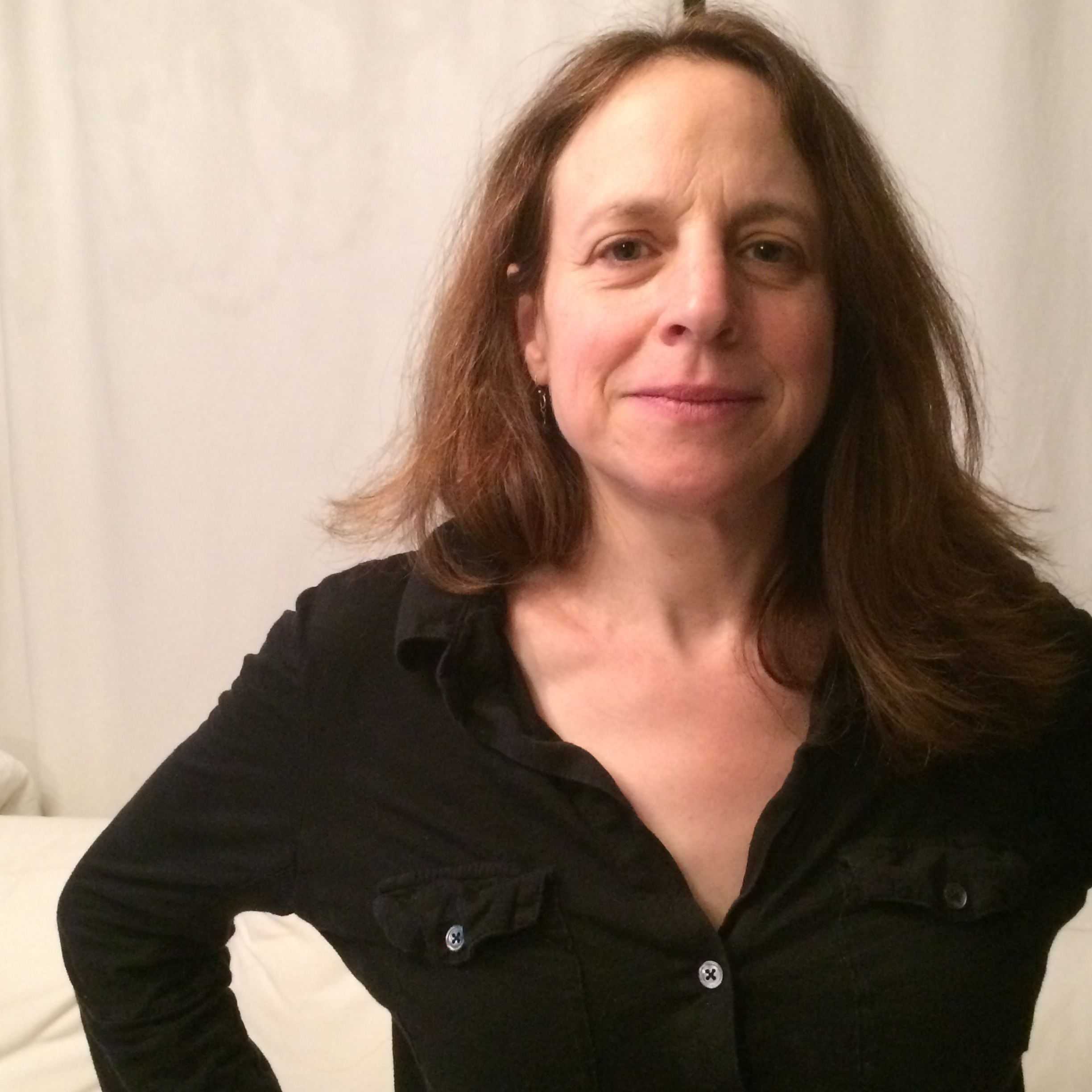 Julia Kunin lives in Brooklyn, NY. She earned a B.A. from Wellesley College and an M.F.A. from The Mason Gross School of the Arts at Rutgers University. Julia Kunin's work is represented by Sandra Gering Inc. Gallery where she had a solo show entitled "Les Guerilleres", in 2015.  Kunin has exhibited nationally and internationally.  Solo exhibitions include: Golden Grove at Barry Whistler Gallery, Dallas, TX in 2013, Nightwood at Greenberg Van Doren Gallery, NY, NY in 20012, as well as Crimson Blossom at the Deutches Leder Museum in Offenbach, Germany in 2002. Recent group Exhibitions include: "Coming to Power" at Macarrone GalleryNY, NY. 2016 "Postcards from the Edge", fundraiser for Visual Aids, NY, NY.  2017 and "Post-Election" at September, Hudson, NY 2017.. Kunin was a Fulbright Scholar to Hungary in 2013. She is the recipient of a 2010 Trust for Mutual Understanding Grant to Hungary. In 2008 she received the Pollock-Krasner Foundation Grant and had a residency at Art Omi. In 2007 she received the John Michael Kohler Arts/Industry Artist Residency. Fellowships have included: The MacDowel Colony, The Marie Walsh Sharpe Art Foundation, A CEC Artslink grant to The Republic of Georgia, The Bellevuesaal residency in Wiesbaden, Germany, Yaddo, The Millay Colony, The Vermont Studio Center, The Core Program in Houston, TX and Skowhegan. Kunin was a member of the Women's Action Coalition, and is a founding member of the activist group "We Make America".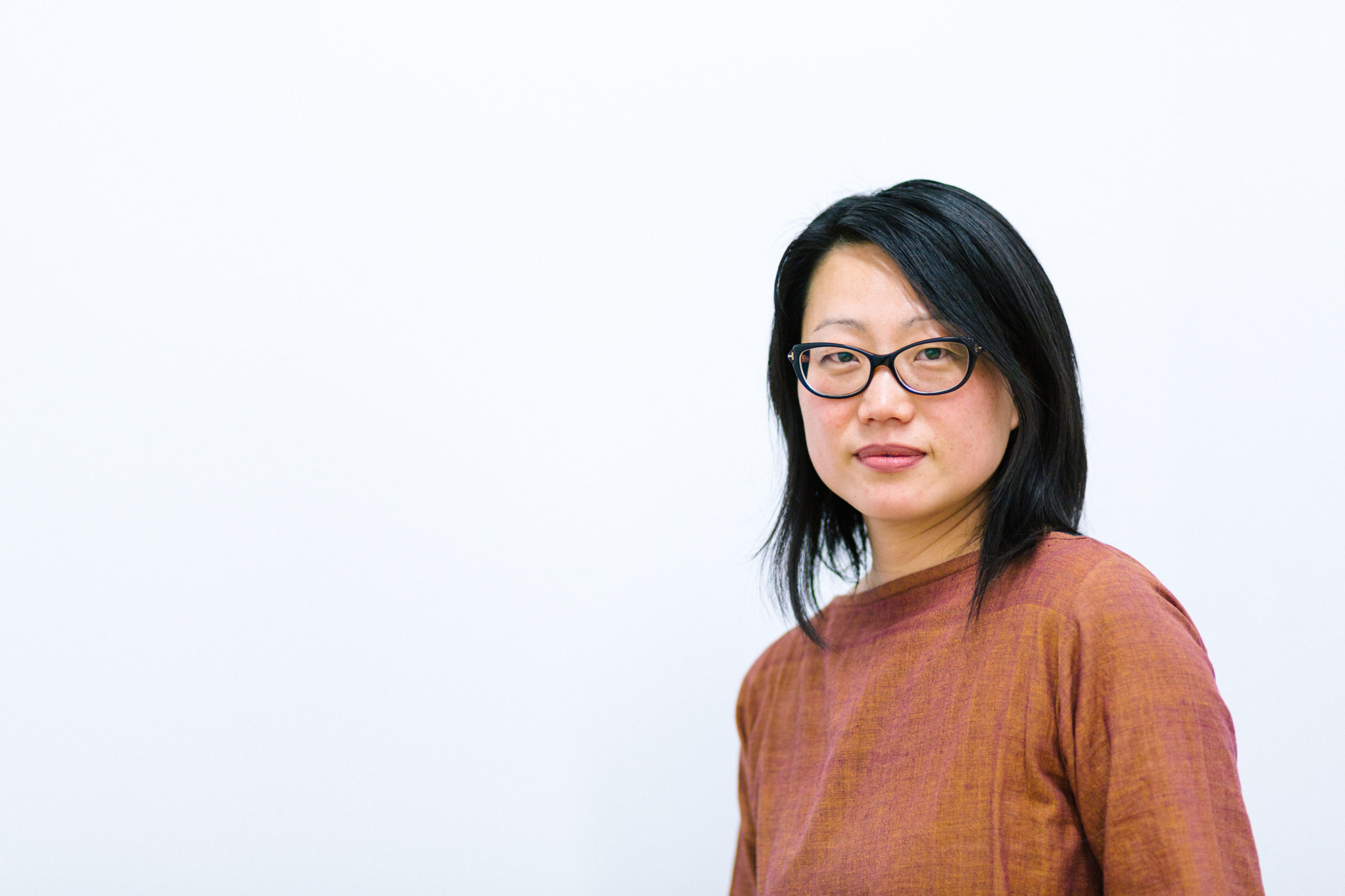 Jean Shin is nationally recognized for her monumental installations that transform everyday objects into elegant expressions of identity and community. For each project, she amasses vast collections of a particular object—prescription pill bottles, sports trophies, sweaters—which are often sourced through donations from individuals in a participating community. These intimate objects then become the materials for her conceptually rich sculptures, videos and site-specific installations. Distinguished by her meticulous, labor-intensive process, and her engagement of community, Shin's arresting installations reflect individuals' personal lives as well as collective issues that we face as a society.
Her work has been widely exhibited in over 150 major museums and cultural institutions, including solo exhibitions at The Museum of Modern Art in New York, Fabric Workshop and Museum in Philadelphia, Smithsonian American Art Museum in Washington DC, Scottsdale Museum of Contemporary Art in Arizona and Crow Collection in Dallas. Her works have been on view at the New Museum, Museum of Fine Arts Houston, Museum of Fine Art Boston, Asia Society Museum, Brooklyn Museum, Queens Museum, Museum of Art and Design, Barnes Foundation, among other prestigious museums.
As an accomplished artist practicing in the public realm, she also realizes large-scale, permanent installations commissioned by major public agencies on the federal level as well as city and arts for transit programs. She recently completed a landmark commission for the MTA's Second Ave Subway at the 63rd Street Station in New York City.
In recognition of excellence, she has received numerous awards including the two New York Foundation for the Arts Fellowships in Architecture/Environmental Structures (2008) and Sculpture (2003), Korea Arts Foundation of America, Pollock-Krasner Foundation Grant, Asian Cultural Council, and Louis Comfort Tiffany Foundation Biennial Art Award.  Her works and interviews have been featured in many publications, including Art in America, Sculpture Magazine, Artnews, Frieze Art, Flash Art, Tema Celeste, Hyperallergic, Artsy, Brooklyn Rail, and The New York Times.  She is represented by Cristin Tierney Gallery in New York and Mark Moore Gallery in LA.
Born in Seoul, South Korea and raised in the United States, Shin attended the Skowhegan School of Painting and Sculpture in 1999 and received a BFA and MS from Pratt Institute in Brooklyn. She is tenured Adjunct Professor of Fine Art at Pratt Institute and recipient of Pratt's 2017 Alumni Achievement Award.  She lives and works in Brooklyn, NY.
This upcoming spring 2018, she will have a solo exhibition at the Philadelphia Museum of Art.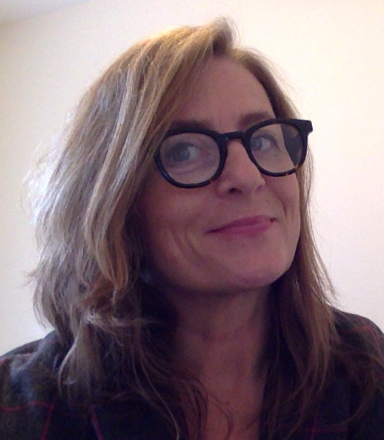 Born in Manchester, United Kingdom, Jane South worked in experimental theater before moving to the United States in 1989. She has a BFA in Theater from Central St. Martins, London, UK, and an MFA in Painting & Sculpture from UNC Greensboro.
South's work will be included in the upcoming 2018 Invitational Exhibition of Visual Arts at the American Academy of Arts & Letters, NY. Recent solo exhibitions include: Raked (2014), Spencer Brownstone Gallery, NY; Floor/Ceiling (2013), Aldrich Contemporary Art Museum, CT; Box (2011), Knoxville Museum of Art, TN and Shifting Structures: Stacks (2010), the New York Public Library, NY.
Selected group exhibitions include: SLASH: Paper Under the Knife, Museum of Arts & Design (MAD), NY; Burgeoning Geometries: Constructed Abstractions, Whitney Museum of American Art, Altria; The Drawing Center, NY; Williams College Museum of Art, Williamstown, MA; Albright-Knox Art Gallery, Buffalo, NY, Pennsylvania Academy of Fine Arts, Philadelphia, PA and the Baltimore Museum of Art, MD.
South's work has been reviewed in The New York Times, the LA Times, ArtForum, Art in America, Sculpture Magazine, New York Magazine, Frieze, ArtNews, NY Arts Magazine, and The New Yorker. She is a contributor to the recently published book "The Artist as Cultural Producer: Living and Sustaining a Creative Life" (editor: Sharon Louden).
Grants and residencies include: Brown/RISD Mellon Foundation Fellowship (2015); Joan Mitchell Foundation Painters and Sculptors Grant (2009); Dora Maar House, Menérbes, France (2010); Camargo Foundation, Cassis, France (2010); Pollock-Krasner Foundation (2001 & 2008); New York Foundation for the Arts (2007); Rockefeller Foundation Bellagio Center, Italy (2008); MacDowell Colony, NH (2002 & 2004); Yaddo, NY (2001 & 2002).
Jane South is currently Chair of Fine Arts at Pratt Institute.